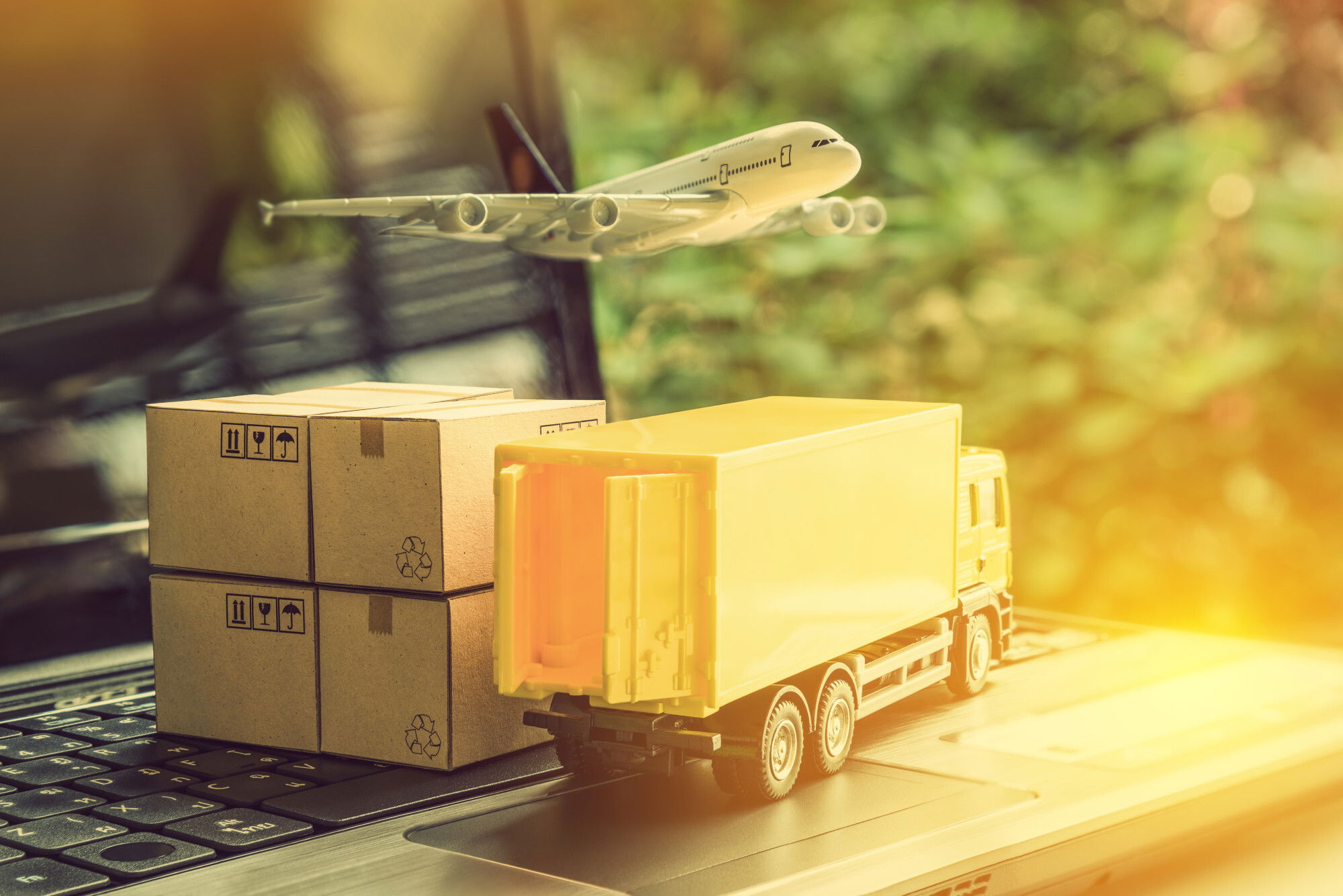 Shipping can be really expensive especially for small businesses. As a business owner, the best thing to do is to switch to less than truckload freight. There are several benefits of doing this and here are some of them:
Cease paying for unused cargo space. Because you have a small business, the probability of the delivery trucks you pay to run being full is low. You end up paying for something you don't even use well therefore going at a loss. With LTL shipping, your delivery is transported with other deliveries and costs less.

Reduce warehouse costs. When a lot of your products have to be stockpiled, you need more warehousing space and this takes up a lot of money. With LTL shipping, a lot of your shipments can be sent at once, hence less need for warehousing which leads to you saving a huge amount of money.

Gain access to professional expertise. As a small business owner you have little knowledge on shipping. When they choose LTL shipping, you can consult a professional working at these companies. They have the knowledge and expertise to advise you on the best shipping strategies.

Have support if you run into trouble. Accidents happen and your customers delivery may be damaged during transportation. LTL shippers can provide you with the information you need to file an insurance claim and replace your customers items. This way you keep your customers happy and satisfied and get a good reviewand rating on your website.

Get better shipping rates. In most cases large companies with huge shipments get the least shipping rates. If you own a small business and use LTL shipping however, your company can get low shipping rates too.

Reduce your environmental impact. You definitely don't want to contribute to the degrading of the environment. When you have your shipments delivered through LTL shippers, your shipments get transported together with other deliveries and therefore there is less shipping, which leads to less exhaust and hence less environmental pollution.

Achieve quicker delivery times. You want your shipments especially perishable ones to reach their destination as fast as possible. When you use LTL freight, you won't have to wait for customers to place enough orders to fill the entire truck .
Improve shipment security. LTL shippers take security of the shipments very seriously and when you ,hand over your shipment to them you can be sure that they will reach their destination safe and sound.

Always know the location of the shipments. When you send your shipments, you tend to worry about where they have reached and if they have arrived at their destination safely. Chicago Minneapolis LTL Shipping experts have really good tracking systems so that you and your customers can monitor the progress of the shipments.

Access newest shipping technologies. LTL shippers have the latest shipping technology and your company can take full advantage of this without spending extra money.
Knowing all of the above benefits, go ahead and look for the best LTL Shipping Company for your shipments between Chicago and Minneapolis . Look for a company with high quality services and good reviews.